VIRGIN ISLANDS CANNABIS MARKETING
The Virgin Islands cannabis industry is set to be an extremely competitive market. Branding, social media and a web presence are all needed to build a successful business that will last.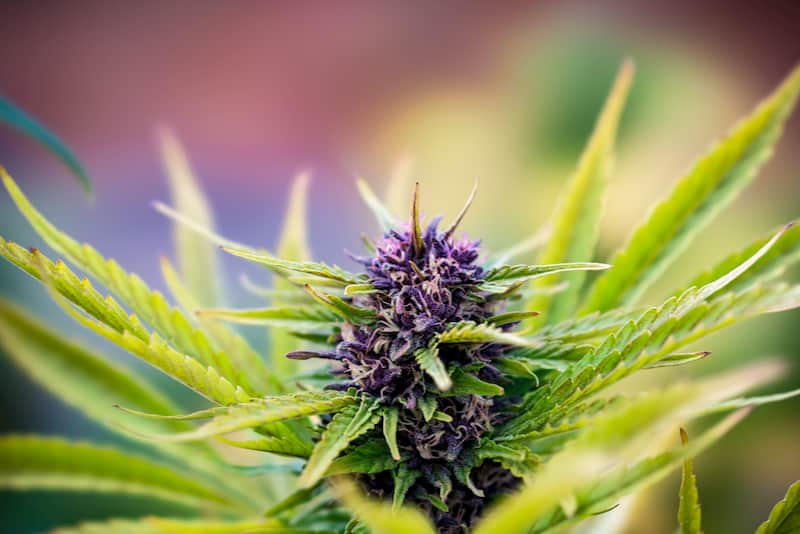 All social media platforms and search engines forbid the advertising of any cannabis business.  That means that all marketing must be 100% organic. Building a brand with advertising is hard enough, but building one via grassroots takes hard work and dedication.
ReverbVI, the marketing team behind VIBE HIGH will be taking on a limited amount of USVI cannabis business clients.
Search Engine Optimization is extremely important for your business's website. Google web searches is the most effective way of bringing customers to your cannabis business. Achieving the highest ranking in Google search results is key!
Content is king! Just adding your product and business information to your website is not enough.  You must generate content.  The more content that you have, the more search results will end up at your business. Content also helps feed your social media accounts!
The fundamentals of marketing is Branding. Logo, website, social media, and packaging should all represent your brand. Your cannabis business should be instantly recognizable.
Some of the largest businesses in the world are brand centric. Take for instance Nike, every decision; new shoe, apparel, store opening and major announcements all goes through the marketing department for approval. Branding is what builds loyalty.
Marketing on social media is a great way to get customers and build brand loyalty. But marketing cannabis on social media is not the same as other businesses.
Boosting posts and advertising are off limits. That's not the only issue though.  Cannabis businesses must be extremely careful what they post on social media, it may cause their page to be removed and banned.