St. Thomas Cannabis & CBD Information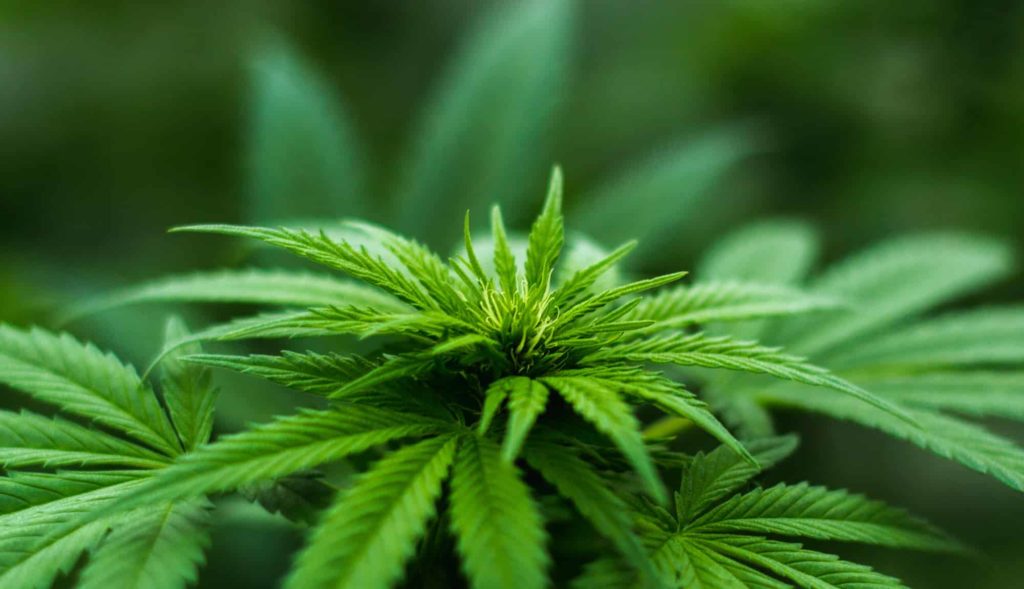 Get Your St. Thomas Medical Cannabis Card
Not sure what you need for your St. Thomas cannabis card? Check out our helpful guides on obtaining your medical marijuana card!
St. Thomas Cannabis Information
Need some information on St. Thomas medical marijuana? Have questions? We have answers! VIBE HIGH has compiled helpful guides for St. Thomas residents and tourists!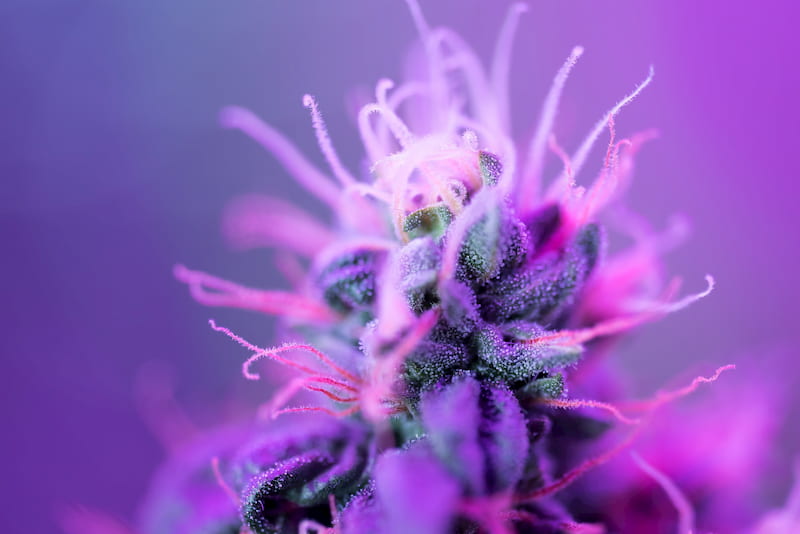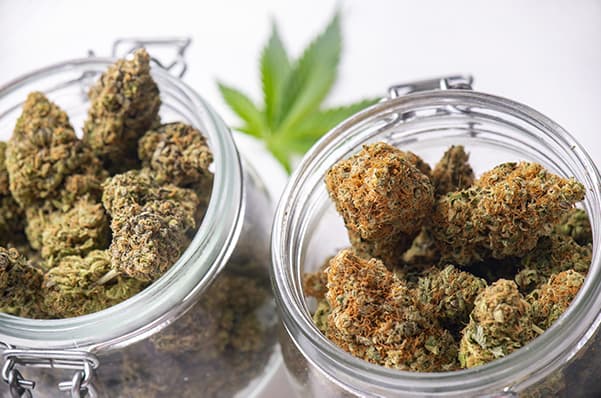 St. Thomas Medical Marijuana dispensaries are coming in 2020! VIBE HIGH will have a full list of where you can get medicinal cannabis. Bookmark our St. Thomas Cannabis dispensary page!
Forget your CBD at home? Looking to find a good local source to pick up CBD products? VIBE HIGH has a list of CBD retailers throughout St. Thomas.
Retailers throughout St. Thomas are stocking unique CBD products, why don't you check one out and SHOP LOCAL!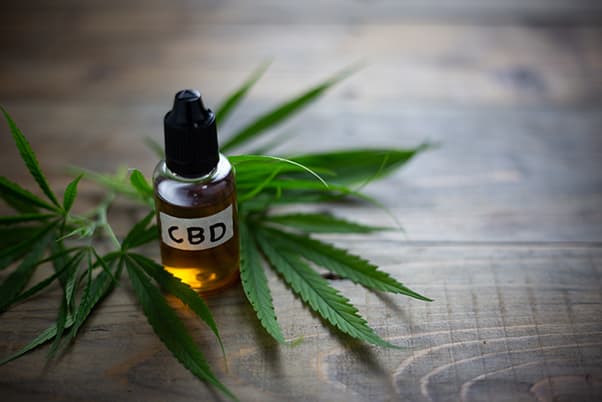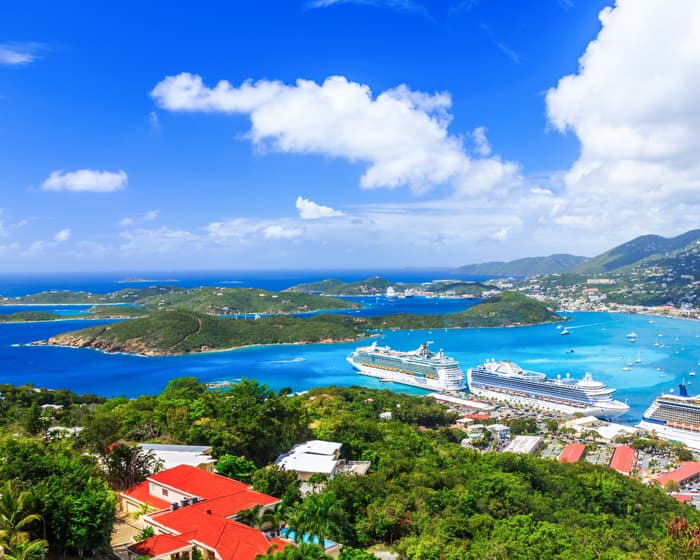 St. Thomas is the more commercial of the Virgin Islands. Only 32 square miles, filled with brand name stores and plenty to see, but still has plenty of room for some of the most gorgeous beaches on the planet. Over one million tourists arrive on St. Thomas via 500+ cruise ship stops every year. St. Thomas is a major ferry port, ferrying passengers throughout the British Virgin Islands & U.S. Virgin Islands.