US Virgin Islands Medical Marijuana & Cannabis Resource. Providing up to date information on all medical and recreational cannabis news.  Learn what St. Croix, St. Thomas, and St. John are providing for medical cannabis patients!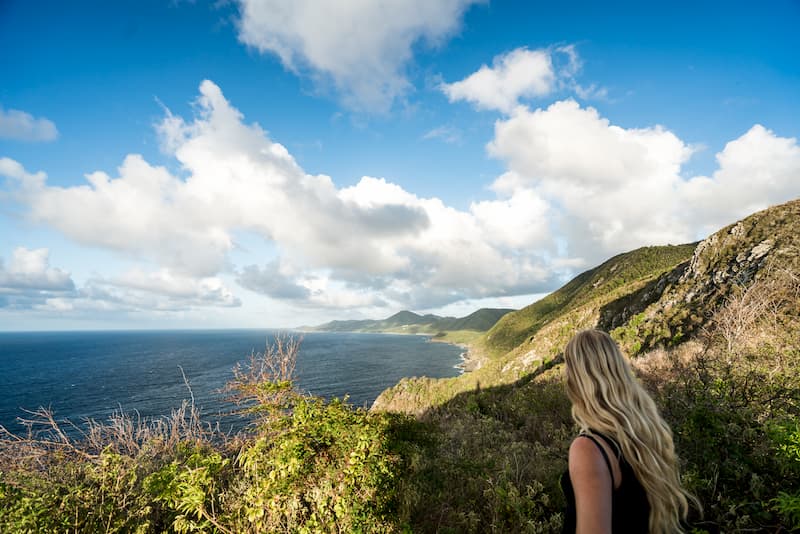 St. Croix
Resident of St. Croix or just planning a visit? Find all the latest information on STX's cannabis scene!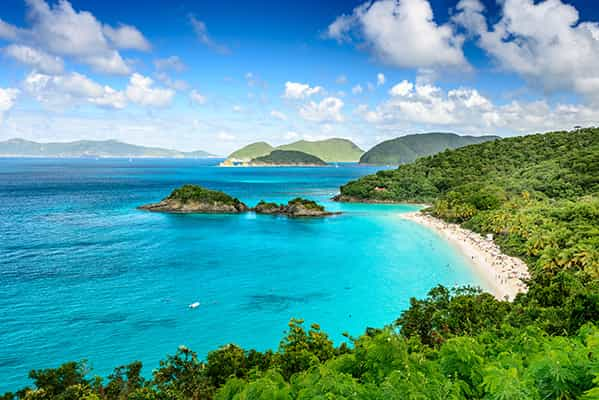 St. John
Planning a visit to St. John? Resident of STJ and just looking for some local information. Discover the Jovian latest 420 happenings!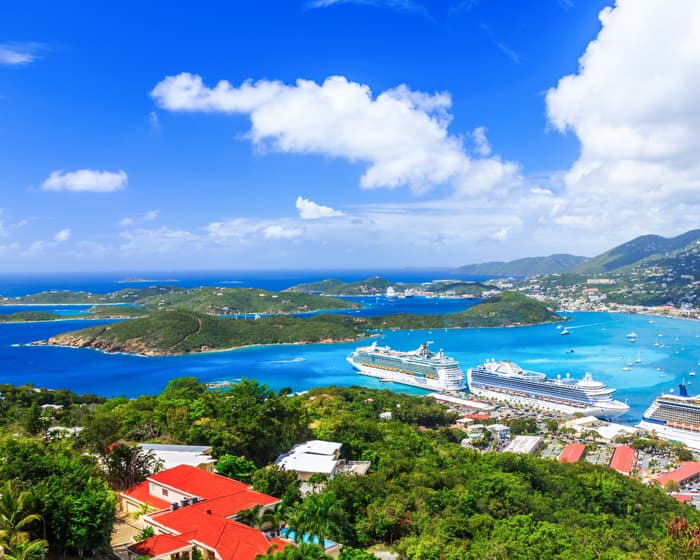 St. Thomas
Looking to find local St. Thomas information? Stopping into port in St. Thomas and need to find your meds? Check out our 420 STT page!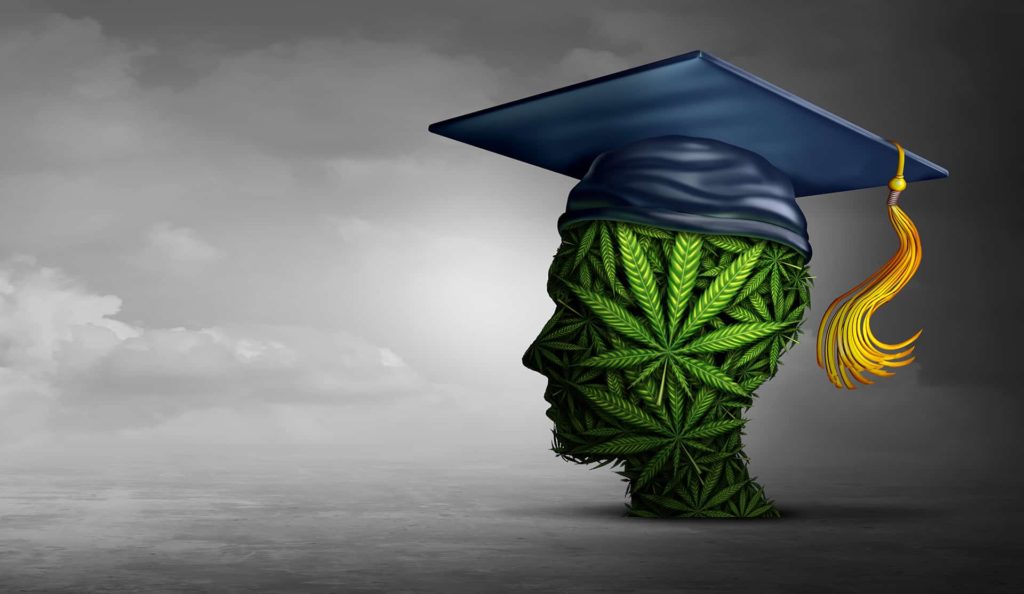 Have Questions about U.S. Virgin Island Marijuana? VIBE HIGH's got you covered with questions and answers!
VIBE HIGH provides a large selection of guides for residents and US Virgin Island tourists!
For Virgin Islanders:
For USVI Visitors:
We are always updating our Virgin Island's Guides.  If you have and questions, contact us!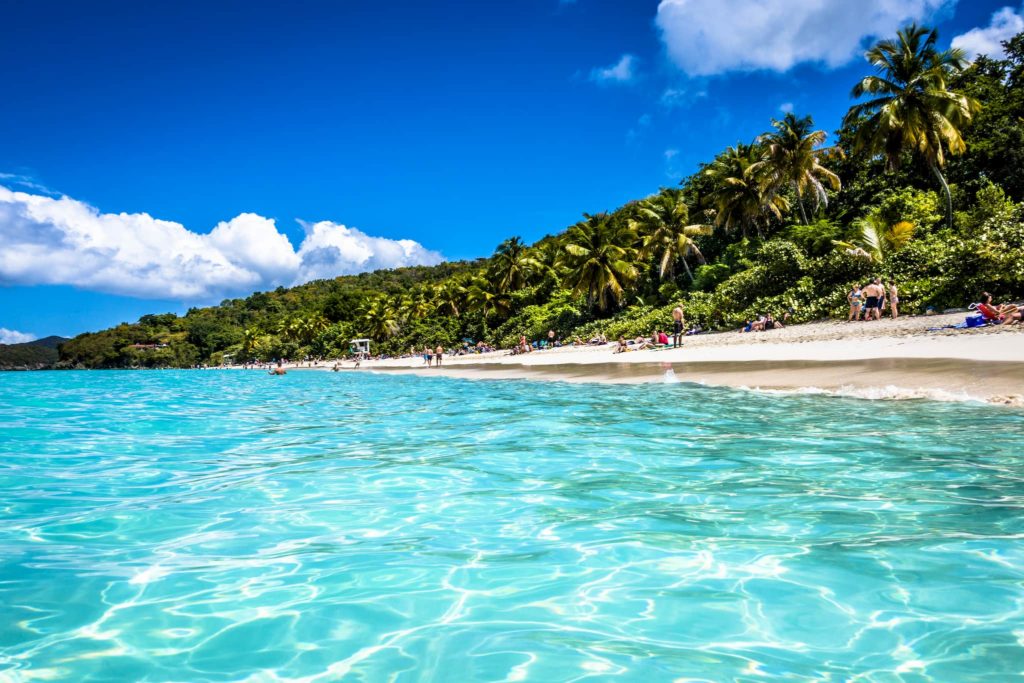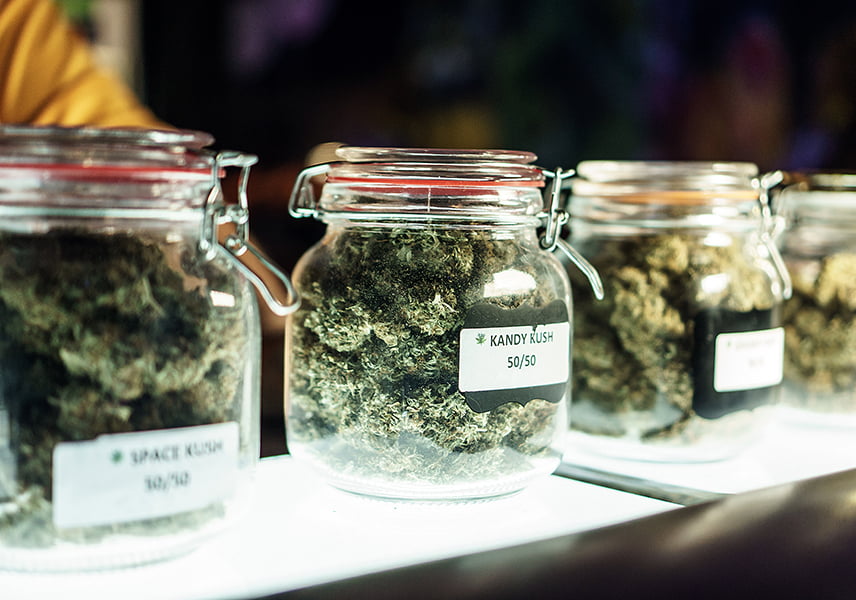 Medical marijuana dispensaries in the USVI is coming soon! Find your local dispensary in the United States Virgin Islands.
VIBE HIGH reports on all the latest U.S. Virgin Island marijuana news. Check out our blog for information about new regulations, latest events, career opportunities, and the latest cannabis products and dispensaries.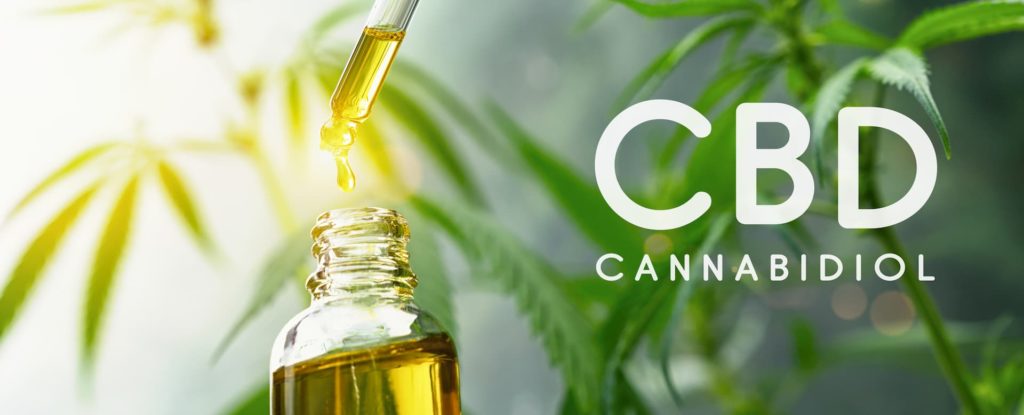 Looking for some CBD products while in the USVI? Check out all of the retailers selling CBD in the U.S. Virgin Islands!