Visiting St. Croix, St. John, or St. Thomas, and want to take advantage of the new medical marijuana law? We've got the information you need to make the trip worth your while.

Medical marijuana was recently legalized in the US Virgin Islands. Marijuana tourism is a large part of the bill. It aims to make it as easy as possible for visitors of the USVI to get legal cannabis.

Medical Cannabis is still not available in the US Virgin Islands. This guide will be updated once rules, regulations and medical cards are available.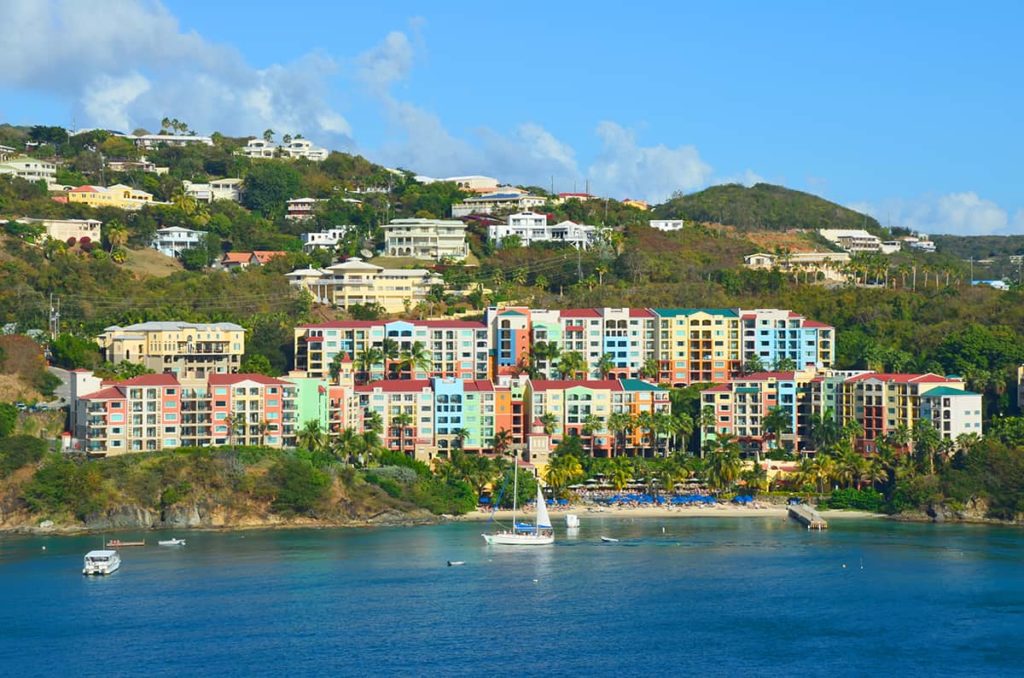 USVI Medical Marijuana Cards for Visitors
The USVI Medical Cannabis Law defines visitors as anyone who has been in the USVI for less than 45 days.

Tourist USVI Medical Marijuana Card Requirements
Visitors to the USVI with a medical marijuana card from their home state will be able to apply for a temporary card.

This will be a temporary VI medical cannabis card, which would only be good for a small amount of days. From 5 to 30 days.

Visitors who don't have a medical marijuana card may need to go through some extra steps before getting a cannabis card.

The steps for getting your USVI Visitors Medical Marijuana card is not ready yet. Once it is, we will walk you through the process of getting your card!

USVI Visitor Medical Cannabis Card Costs
Nonresidents will have 3 different options for a temporary VI medical cannabis card. These are the max prices that a visitor will pay for their card:

$50 for a five-day card
$75 for a ten-day card
$100 for a 30-day card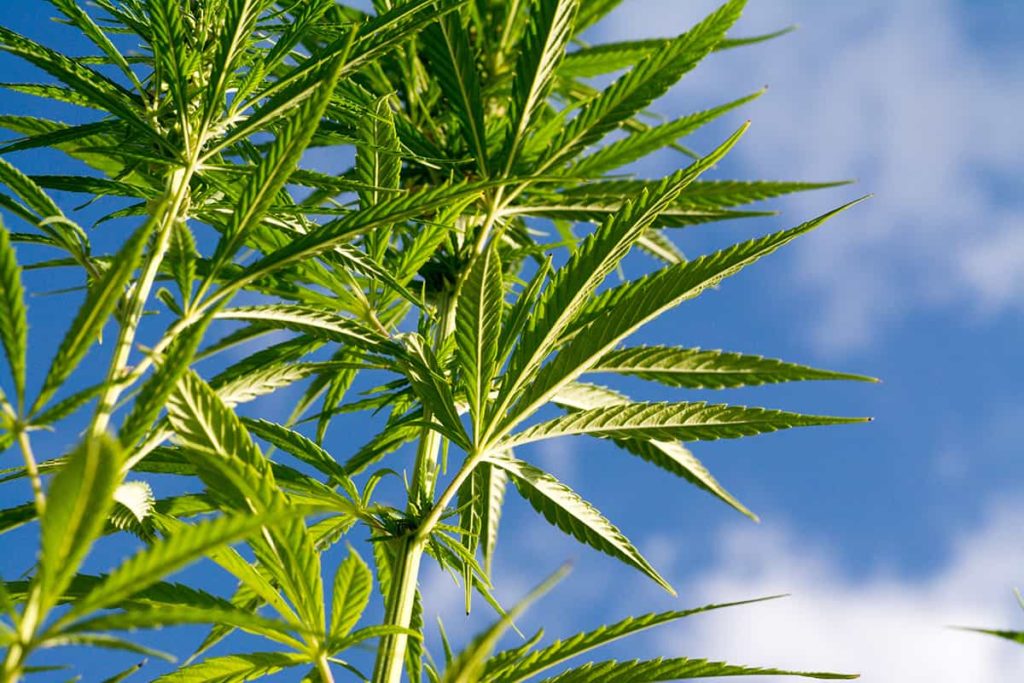 USVI Marijuana Rules for Visitors
Every state has it's own laws and rules on what can and can't be done with cannabis. The US Virgin Islands is no different.

Laws in the USVI are very lax, to say the least. Enforcement is the bare minimum, and your chance of getting into legal trouble are very slim.

But, National Parks on the other hand, you may not want to press your luck.

With that said, be smart, you DO NOT want to end up in a VI correctional facility.

You must be 18 years or older to buy medical cannabis in the US Virgin Islands.

USVI visitors with temporary medical cards are able to buy up to 3oz of medical marijuana every 15 days.

Smoking cannabis is prohibited in public. This includes public beaches and national parks.

When smoking cannabis with a Virgin Islander, be aware that most use "blend" or "funta" when smoking. Funta is a local tobacco, and is usually rolled into joints or blunts. So if you are adverse to nicotine or tobacco, ask first.

For more in depth reading. Check out our USVI cannabis laws and the medical marijuana law in the US Virgin Islands.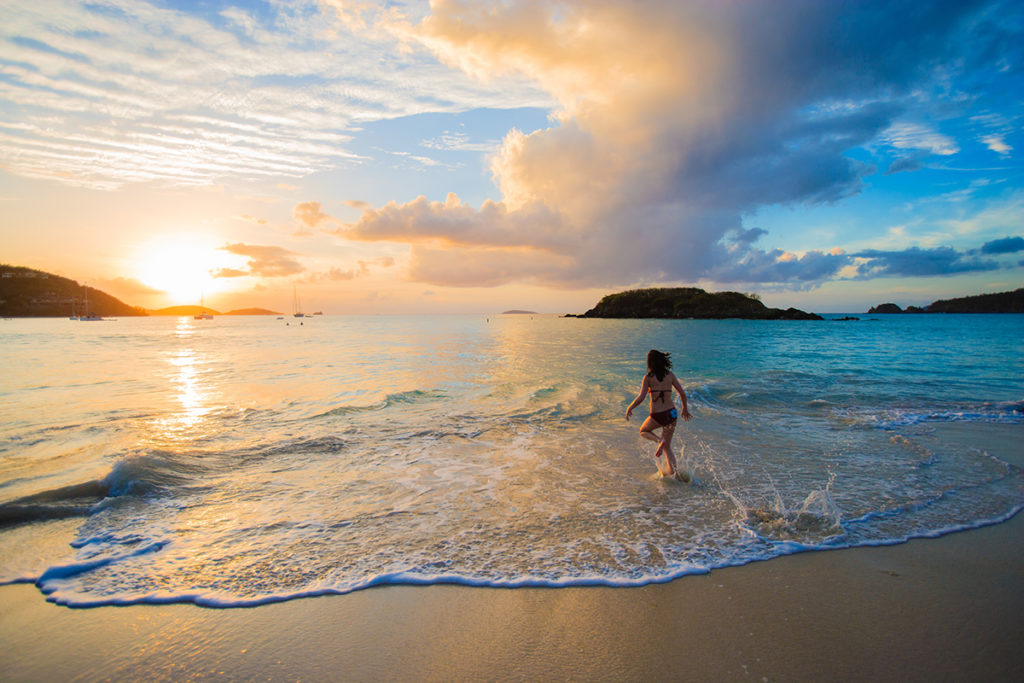 Buying Medical Marijuana in the US Virgin Islands
Right now, dispensaries are not open or operating in the US Virgin Islands. Dispensaries should start opening by April 2020.

Check back soon, as we will have a full listing of USVI Medical Marijuana Dispensaries.

We will also have listing for each of the Virgin Islands, dispensaries in St. Thomas, St. John & St. Croix.

In the meantime, you can purchase CBD products from local USVI CBD retailers.