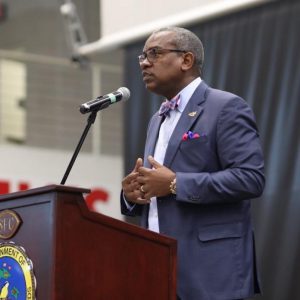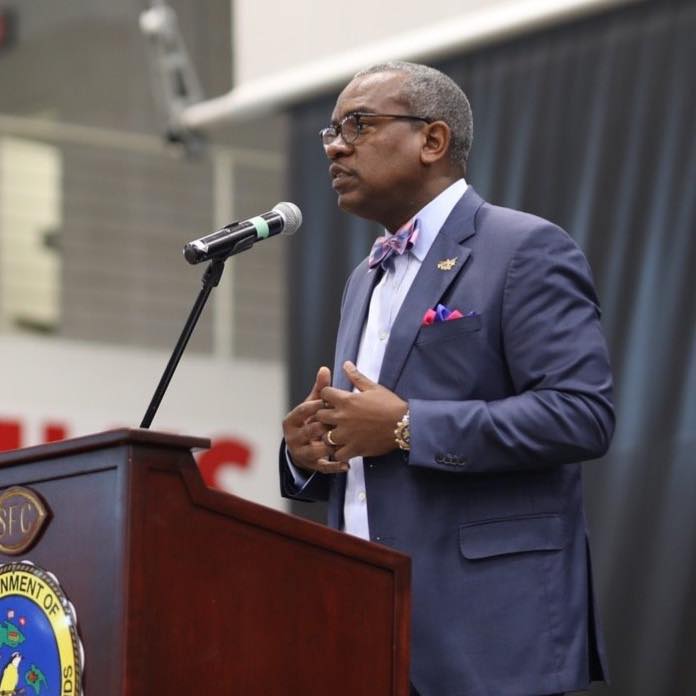 US Virgin Islands Governor Albert Bryan Jr announced a recreational cannabis amendment to the VI Medical Cannabis Patient Care Act.
On December 3rd 2019, Governor Bryan held a press conference announcing the new amendment. The bill intends to skip medical cannabis and go directly to "licensed recreational".
Medical cannabis will not be removed from the bill, and patients will still need to obtain medical cards. Recreational users will also need to obtain a card to purchase and grow under the new amendment. Cannabis users will need to be 21 years of age.
The new legislation intends to take the tax revenues generated from marijuana sales to help the failing Government Employees' Retirement System (GERS). The plan is to tax all cannabis sales at 30%.
Governor Albert Bryan conceded that the current medical cannabis bill would not sufficiently generate enough revenue for the territory. The Governor expects $20 million dollars in annual revenue from the new structure. With taxes being distributed:

75% to GERS
20%  to funding senior citizens initiatives
5% back to the Office of Cannabis Regulations (OCR)
Record expungements are also included in the bill.  With the Governor stating that any convictions under 1 pound of marijuana will be expunged from criminal records in the Virgin Islands.
Dispensaries must sell 70% of all their cannabis from local farms. While not clear, this means that dispensaries may be able to produce 30% of their own marijuana.
The bill will recognize cannabis as a sacrament of the Rastafarian community. It also will provide the Rastafarian community with avenues for growing and opening cannabis dispensaries.
The amendment will be considered by the VI Legislature on December 18th.
Watch the full press conference here.